FREQUENTLY ASKED QUESTIONS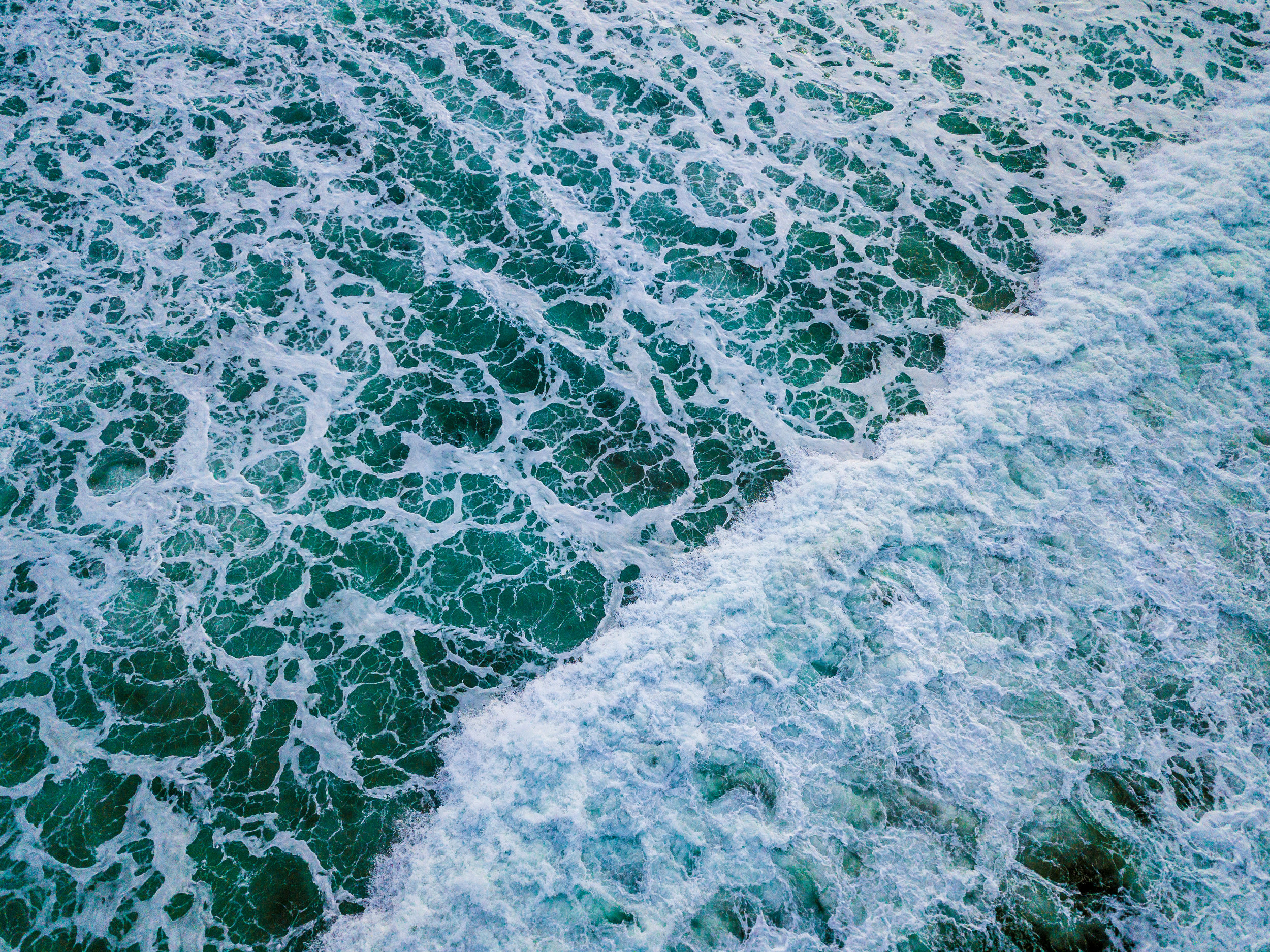 What are the fees?
Fees vary depending on the length of session required and the location of the session (on site or in home, which includes travel costs). Parenting programs for couples generally require a double session to allow time for discussions, however this is negotiable at the initial session.
NDIS funding is accepted whether you are plan managed or self-managed. Medicare rebates and private health rebates may apply. We do not provide a bulk billing service however can offer a half price first session for those on restricted income to see if we are the right "fit" for you.
Ocean Grace is also a registered provider for Artius.
Call or message for a quote on the exact cost of your session.

How often do I need to attend?
There is no minimum or fixed number of sessions that you need to attend. We make your initial booking, and then you can choose how often you would like to attend. Most clients attend weekly or fortnightly and will often drop down to monthly sessions when they feel they are ready.
How many sessions do I need to attend?
It depends on the issues you are bringing to counselling, and what benefit you feel you are gaining from the sessions.
On average couples attend between 4-12 sessions. Individuals should expect to attend for a minimum of 6 sessions, as it is difficult to achieve results in less time. However, if, for example, you have an individual issue that you want help resolving, you might find that you only need 1 or 2 sessions to come to a resolution.
Sometimes clients find that they get ongoing benefits from the sessions, and they might attend for a longer period. In general, people continue counselling whilst they feel they are gaining benefit from it. There is no minimum or maximum number of sessions required, and you are free to book from session to session.
My partner/friend/relative needs counselling. Can I book an appointment for them?
We are not able to book an appointment on behalf of a third party. We are able to provide you with general information about our service, but the individual seeking counselling will need to call us directly to make the booking.
Is my counselling session confidential?
The information discussed in your counselling session is entirely confidential and will not be released to anyone except with your express permission.
The only time a practitioner may release information to authorities is:
if they feel your life or someone else's life is in immediate danger,

if they are mandated to report the abuse of a child under 16yrs,

or the records fall under legal subpoena from a court of law.
What are the parenting programs about?
Circle of Security® Parenting™ is a parent-reflection program offering the core components of the evidence-based and internationally acclaimed COS protocol.
The program presents video examples of secure and problematic parent/child interaction, healthy options in care giving, and animated graphics designed to clarify principles central to COS. Circle of Security Parenting implements decades of attachment research in an accessible step-by-step process for use in group settings, home visitation, or individual counselling.
Bringing Up Great Kids Parenting Program (developed by the Australian Childhood Foundation) uses the metaphor of 'Messages', to encourage parents to explore and reflect upon the evolution of their parenting style and resources them to examine the messages they pass onto their children through their behaviour, interactions and emotional reactions.
Parents learn about the brain development of their children and understand how to meet their children's growing needs. Through the program, they are supported to build attentive communication with children. Parents also reflect on and explore the meaning behind their children's behaviour and develop an awareness of the cues that trigger off unhelpful or ineffective responses.
Both programs are based on attachment theory, parent self-reflection and support parents to:
Develop emotional intelligence and resilience in your children

Understand the underlying cause of behaviour and reduce, rather than contain it

Understand what your unconscious parenting style is

Know how to change cyclical family parenting styles

Help your children sleep independently and gently at their pace

Improve your relationship with your partner and get on the same page with parenting your children.

Survive the early years of childhood without losing your own self identity
What is play therapy?
Play therapy is a psychotherapeutic approach primarily used to help children ages 3 to 12 explore their lives and freely express repressed thoughts and emotions through play. Therapeutic play takes place in a safe, comfortable playroom, where very few rules or limits are imposed on the child, encouraging free expression and allowing the therapist to observe the child's choices, decisions, and play style. The goal is to help children learn to express themselves in healthier ways, become more respectful and empathetic, and discover new and more positive ways to solve problems.
When is play therapy helpful?
Therapeutic play is used to help children with social or emotional difficulties learn to communicate better, change their behaviour, develop problem-solving skills, and relate to others in positive ways. It is appropriate for children undergoing or witnessing stressful events in their lives, such as a serious illness or hospitalization, domestic violence, abuse, trauma, a family crisis, or an upsetting change in their environment. Play therapy can help children with academic and social problems, learning disabilities, behavioural disorders, anxiety, depression, grief, or anger, as well as those with attention deficit disorders or those who are on the autism spectrum.
What can I expect from play therapy?
We will conduct an initial intake interview with the parent, to collect information about the child, and make an assessment prior to beginning treatment. In the playroom, the child is encouraged to play with very specific types of toys that encourage self-expression and facilitate the learning of positive behaviours. Play therapy is best delivered through weekly sessions that last up to 45 minutes each (research shows that longer gaps in between sessions are less effective in young children). A follow up 15-minute phone call is then conducted after the session (at a time suitable to the parent) to give feedback about the session and provide suggestions for adjustments to support within the home environment (this increases the benefits of the progress the child is making during sessions).
Our family has NDIS funding, can we use this to access services with Ocean Grace?
Ocean Grace is a registered NDIS provider. This means that whether you are self-managed, plan managed or have a service coordinator you can use your funding to access our services. Ocean Grace offers the following supports through NDIS:
Therapeutic Behaviour support (including assessing behaviour, training family and professionals and working therapeutically with the individual to assist in reducing the difficult behaviours).

Therapeutic Counselling support – one on one counselling for children and adults.
Can we access couples counselling if we are not married?
Yes. Couples counselling is for all sorts of couples, including de facto couples, couples living apart, same sex couples, parent/child, siblings, friends or work colleagues.
Couples counselling works to improve your relationship, regardless of the nature of that relationship. Counselling can also benefit non-romantic couples who are in conflict.
We are interested in couples counselling, but first we would each like to talk to the therapist privately. Is this possible?
If you are wanting to work together on your relationship then we usually recommend that you meet the counsellor together for your first session, so that you commence counselling on an even playing field. If you commence counselling alone, and subsequently decide to invite your partner to join you, your counsellor may suggest that you see another, independent couple's counsellor for your relationship needs.
Will the couple's therapy save my relationship or marriage?
Couples counselling will help you and your partner develop better communication skills and rekindle lost intimacy. However, couples counselling does not necessarily 'save' your relationship. Sometimes couples counselling helps couples to realise that they should not be together, in which case it can greatly aid the process of separation.
My partner doesn't want couples counselling though I do, what are my options?
We would not encourage people to come along to sessions against their will. There may, however, be a benefit in you attending individual sessions yourself and sharing information with your partner.
Please contact us if you have a question that isn't listed here,
we would be happy to assist you.